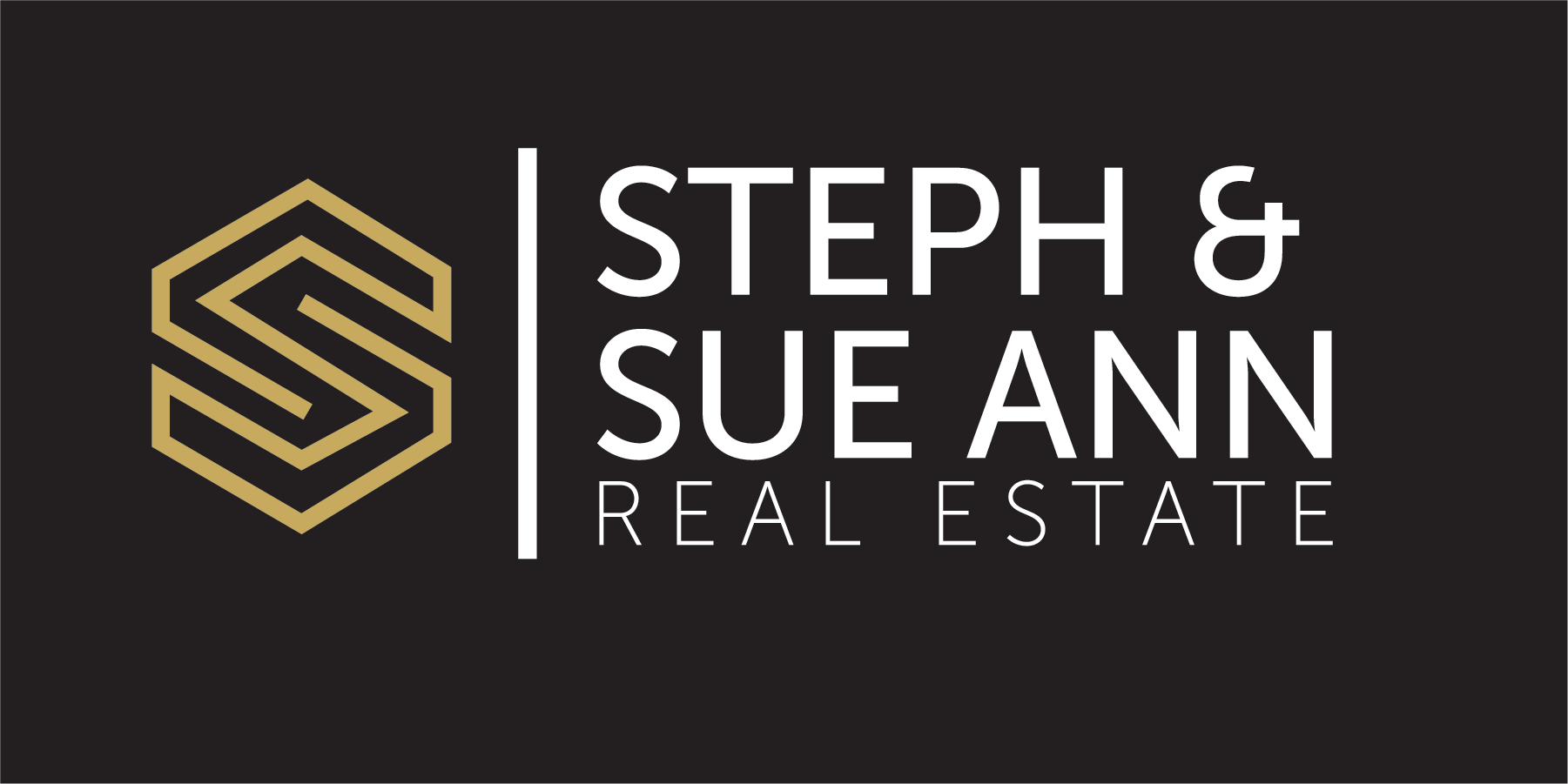 Together we have over twenty years of experience in the real estate industry, our local knowledge has served us well in becoming local experts and notable Realtors. We are grateful to be providing award-winning services to the Wasatch Front area. Enthusiastic, energetic, and detail-oriented are just a few of the words used to describe our team. We have become "go-to" agents with a reputation for tenaciously protecting our clients' interests. We enhance your experience because we take the time to understand your needs and your goals. We have streamlined the process of buying and selling a home to make it easier for you! If you're a seller, we can provide contractors we trust to help you get your home ready. We'll also stage your home for free and help you sell the furniture you don't want to take with you. This process can be a rewarding experience with the right agents by your side who have your best interest in mind. We pride ourselves on our savvy negotiations, our cutting-edge marketing strategies, and our uncompromising integrity. Best of all, our clients love us - our 5-star Google reviews say it all!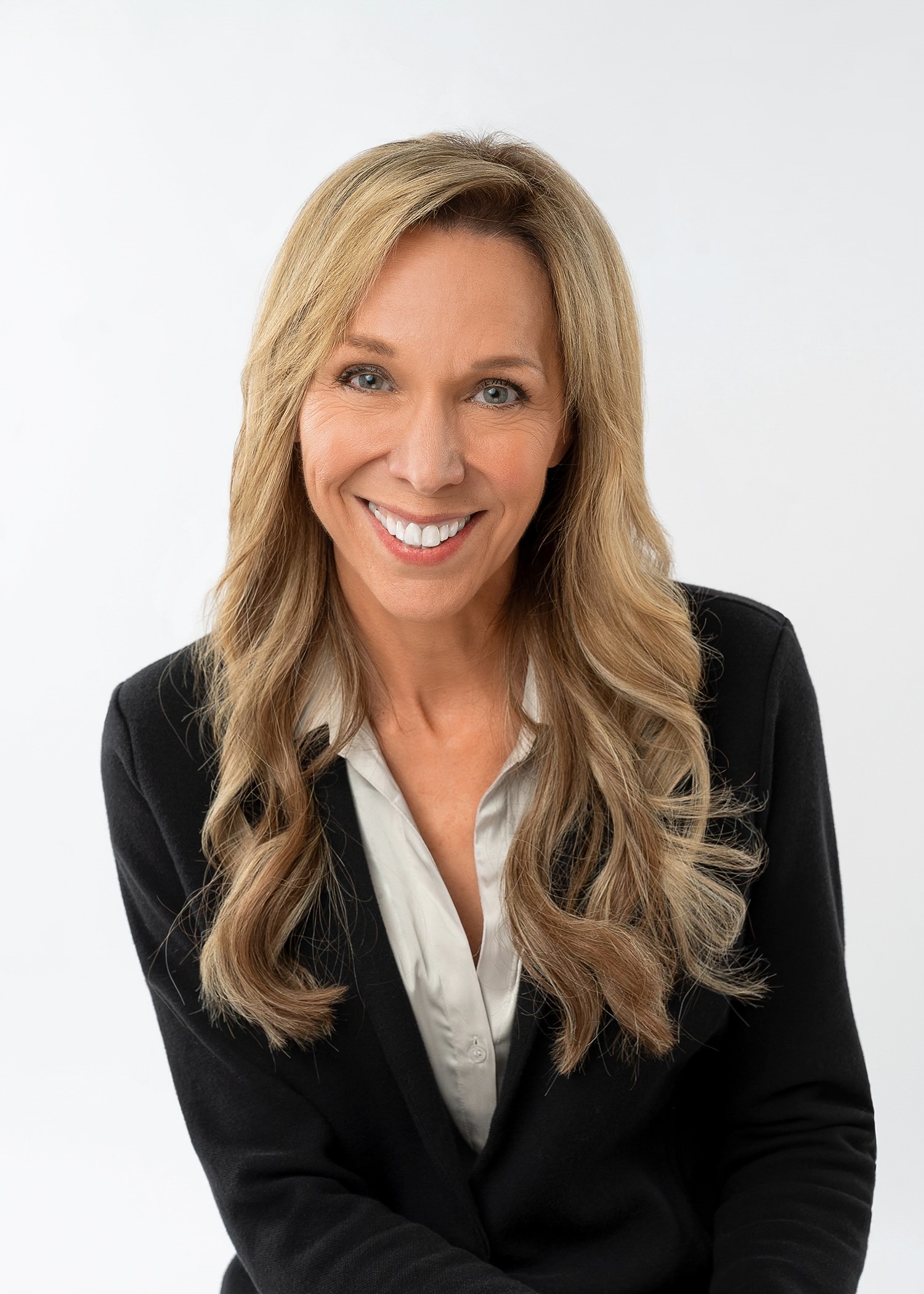 Sue Ann Wilkinson
Welcome and thank you for coming to this website. For nearly eighteen years I have been involved full-time in the real estate industry. My primary focus with my clients has been to have a deep commitment to the highest levels of professionalism and compassion which is evidenced by the many awards for top production and customer service that I have received over the years. Check out the dozens of five-star reviews on Google, Yelp and Zillow. I have three sons who are all accomplished and doing well in their various occupations from medicine, to tech, to robotics. I love hiking, pickle ball, my dog Pyper and my cat. I love spending time with my two grandchildren and look forward to the times when we all travel together. My team has a talent for staging a home to sell at its highest value and a dedication to helping our buyers find the perfect home. We work hard and never give up. I invite you to call me today to set up a time to talk about your real estate goals, and then you will know how well I can help you achieve them.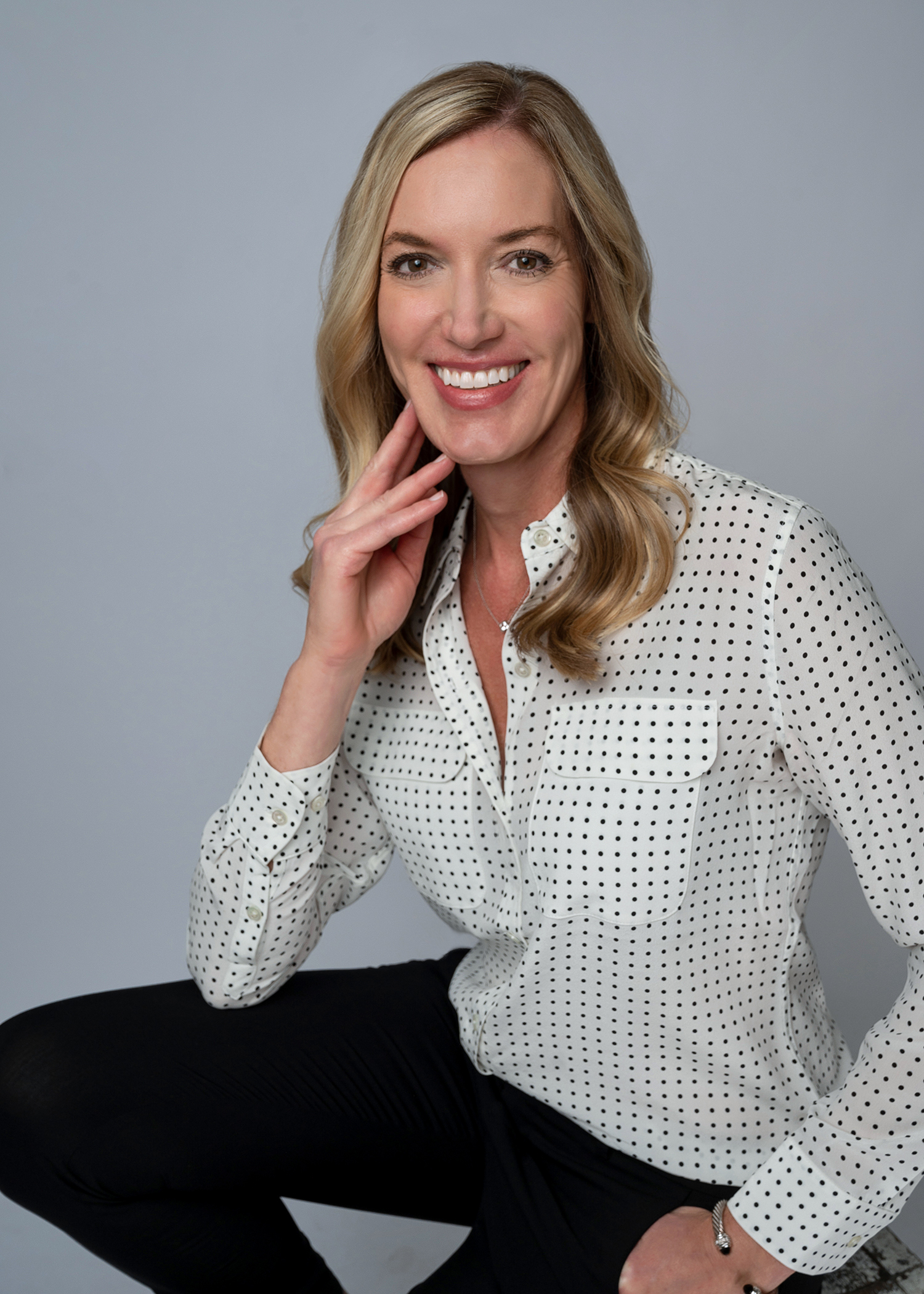 Stephanie Hudson
Hello! I grew up in the real estate industry and love being a realtor. My father was a real estate developer in Utah, and my mother was a Real Estate Broker. They taught me the value of customer service and commitment. The best part of my job is meeting new people and helping them realize their goals and dreams. I'm a native Utah girl and have lived in Salt Lake City, Holladay, Alpine, St. George, Provo and Sandy. I'm married with 3 grown up kids - one is a computer programmer, one is an outdoor enthusiast with a full time job on the side, and the youngest is an aeronautical engineer. I enjoy being active by going to pilates, biking, hiking and walking. I absolutely love architecture and interior design and keep an active instagram page highlighting beautiful homes and trends. This passion comes in handy when we stage homes for our clients. Sue Ann and I make a pretty great team and we always answer the phone so please call us and let us know how we can help you.
Josh Boyden
"I've spent my life living all over the world and learning to connect with all different types of people and cultures. My favorite connection that we all seem to share is the concept of home. As a Salt Lake native I have found a passion in helping others discover their own home here among the mountains."