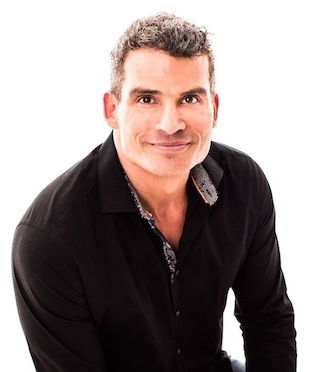 I have been a residential mortgage lender for 19-years. I have owned my own brokerage with branches in several Western United States. I have been the recipient of awards from the Department of Housing and Urban Development and from the many investors I work with for both quality and production volume.
I built my business on helping the first-time homebuyer realize the dream of home ownership, and that is still a major goal in my career. Now, I want to use mortgages to liberate our seniors from their mortgage payments using finance to free them to be able to enjoy their latter years by traveling, entertaining themselves, and living any life-long dream they've wanted.
I love mortgages and done right, it can be a wonderful experience for all involved. I specialize in first time homebuyers, home acquisition and improvement loans, reverse mortgages for seniors and investment properties.
Visit my website: https://www.themolinagroup.guru/ or contact me @ (801) 598-1208.