The Hottest Real Estate Markets in the Salt Lake Valley
Posted by Stephanie Hudson on Monday, October 2, 2023 at 2:39:48 PM
By Stephanie Hudson / October 2, 2023
Comment
Salt Lake County's Real Estate Landscape in 2023: Fastest-Selling Locations and The Underlying Causes
As Salt Lake County continues to evolve, so does its real estate market. In 2023, the hot spots in the county have shifted slightly compared to previous years, responding to new developments, lifestyle changes, and shifting economic dynamics. Here, we highlight some neighborhoods that have emerged as the fastest-selling areas in Salt Lake County and explore the reasons behind this rapid movement.
Current Hotspots in Salt Lake County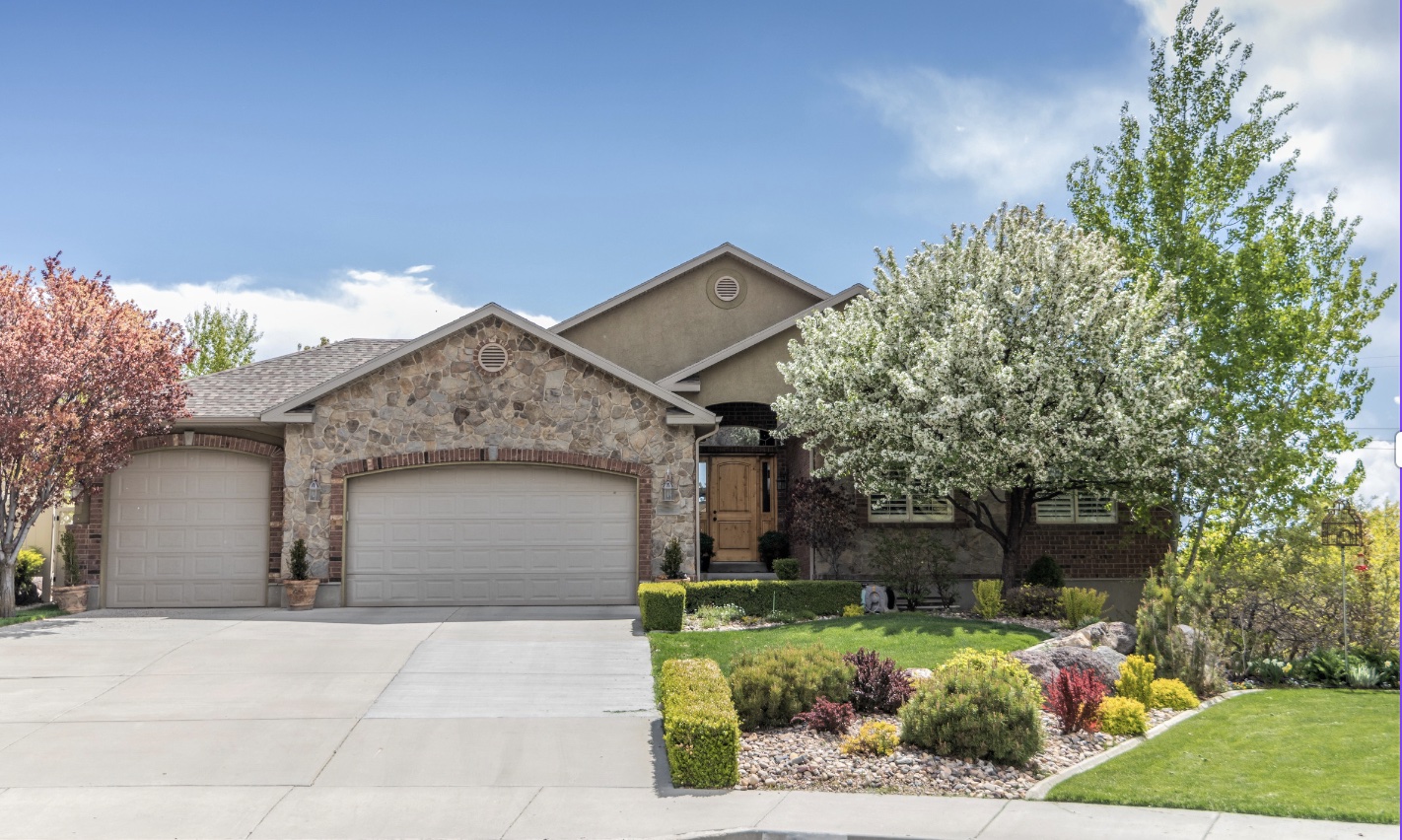 1. Herriman
In 2023, Herriman has emerged as a leader in the fast-paced real estate market. This area, known for its newer developments and panoramic views, has become increasingly popular among young families and professionals alike. With a mix of contemporary home designs and community amenities like parks and hiking trails, Herriman offers a blend of modern suburban living that many buyers are seeking.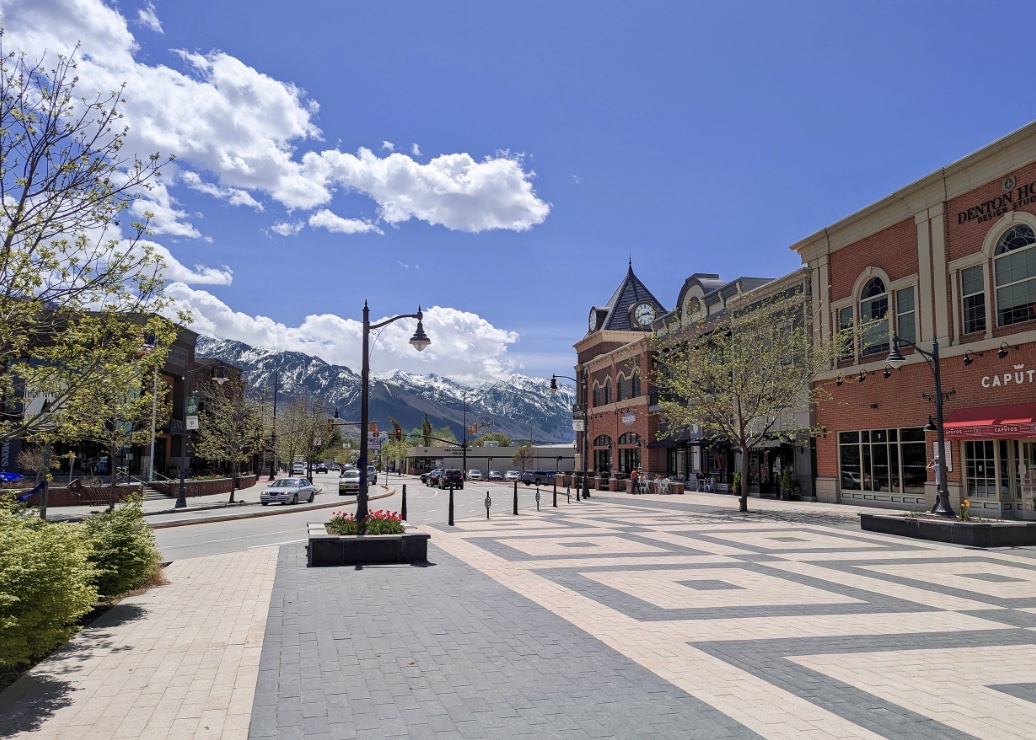 2. Holladay
Holladay continues to be a preferred spot, attracting buyers with its upscale neighborhoods and convenient location. Proximity to both downtown Salt Lake City and the outdoor recreation opportunities in the nearby mountains makes it a hotspot for a broad spectrum of buyers. Its charming local eateries, shopping spots, and community events add to its appeal.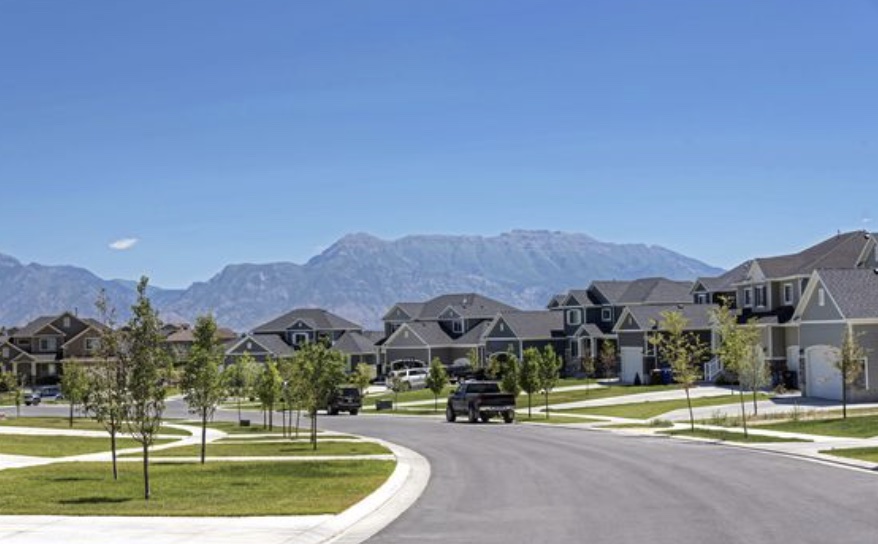 3. Draper
Draper, with its excellent school district and diverse real estate offerings, has become a go-to spot for families. Its extensive park system, recreational opportunities, and beautiful views of the Salt Lake Valley are drawing a considerable number of buyers, leading to faster home sales in this region.
Factors Fueling the Quick Sales
1. Remote Work Flexibility
The adoption of remote work has escalated since the pandemic, allowing more people to choose their living location based on preference rather than proximity to an office. Areas that offer a mix of urban amenities and natural beauty, such as those found in Salt Lake County, have become particularly appealing.
2. Thriving Tech Industry
Salt Lake County continues to experience growth in the tech sector, with many tech companies setting up shop in the region. This has led to an increase in demand for homes in neighborhoods that offer a balance of convenience, modern amenities, and lifestyle perks.
3. Green Spaces and Outdoor Activities
The emphasis on a healthy lifestyle and the opportunity to engage in outdoor activities have made neighborhoods with parks, hiking trails, and recreational areas highly desirable. Prospective buyers are valuing the accessibility to green spaces now more than ever.
4. Investment in Infrastructure
Significant investment in infrastructure, including improved transportation and the development of new community centers and amenities, has made Salt Lake County an even more attractive place to live. These developments have played a vital role in the fast sales of homes in the highlighted areas.
Guidance for Potential Homebuyers
1. Rapid Decision-Making
In the current fast-paced market, being prepared to make swift decisions can be a determining factor in securing your desired home. Having pre-approved financing can give you a head start in this competitive market.
2. Leveraging Technology
Utilize technology to stay ahead in the game. Many buyers are now using virtual tours and online listings to scout potential homes, allowing them to act quickly when they find the right fit.
3. Local Expertise
Collaborate with a realtor with deep local knowledge to guide you in making informed decisions. Their insights into the nuances of different neighborhoods can be invaluable.
In conclusion, the Salt Lake County real estate market in 2023 is characterized by rapid sales in areas offering a blend of modern amenities, recreational opportunities, and excellent infrastructure. Prospective buyers looking to enter this market should be prepared to act quickly and make informed decisions to secure a home in these sought-after neighborhoods.